Reliant Spares and parts, Worcestershire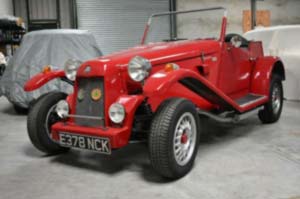 Welcome to Reliant Spares . We have the largest stock of second hand and refurbished Reliant parts for Regal, Robin, Rialto, Lx ,Mk3 ,Ant, Kitten, Jimp, Rebel, Fox ,Tandy, Liege, Tempest and Vantique. Visiting the online shop will give you an idea of the vast range we carry.
fresh stock coming in all the time so if you still cant see what you would like, then please give us a ring or why not come down and see us!
Complete cars bought and sold, 100+ here at one point We provide car delivery and we can also help with international shipping and export as we have already shipped parts and complete vehicles to many parts of the world including Vietnam, Australia and the USA!
Parts and complete cars always wanted.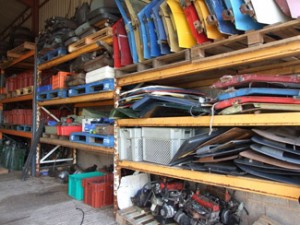 We also remanufacture a range of performance exhausts; four into one, four into two into one, big bore standard bore, just the manifolds or can provide full systems. Rebel Racing inlet tuning modification supplied. We also have a range of upholstery including carpet sets, roof linings, door cards and seat covers.
In addition to this we can recondition engines and gearboxes.
We have supplied cars and parts for BBC , Channel 4, The RAF ,X Factor,Top Gear ,Pixar, Microsoft(didn't pay!), weddings , prom nights.
Also home to "Tempest of England" sports cars ,the only Reliant still being built https://tempestcars.net/